Social Services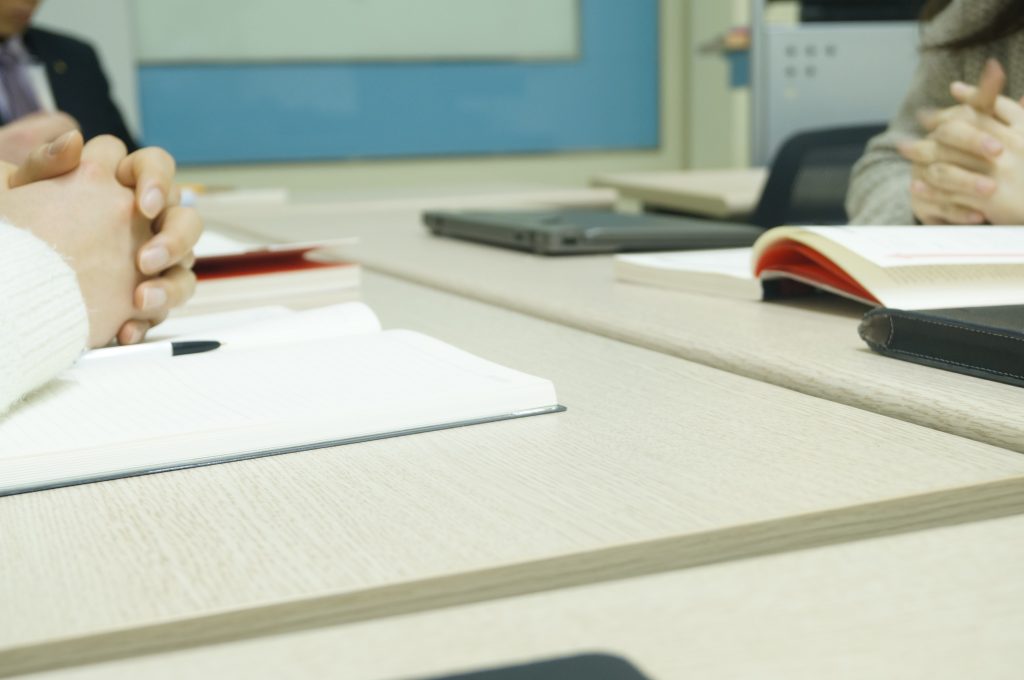 Social service and mental health professionals typically collaborate with vulnerable populations, whether by connecting them to service programs or working together in clinical therapy. Children or families may be referred for a specific issue or purpose; however, adequately addressing these concerns is largely dependent on the skills and knowledge of the worker and the alliance formed between parties. Recognizing the signs of childhood adversity can promote conditions for early intervention and hopefully improve quality of care and client recovery. 
Alternatively, if the root of the problem isn't properly identified, the treatment process will be neglecting the underlying operations of the client's thoughts, emotions, and behaviors. Social service and mental health professionals (such as caseworkers, child welfare workers and administrators, counselors, therapists) can use a trauma-informed perspective to uncover the roots of suffering, develop an understanding of its manifestations, advance early reporting and treatment, and incorporate resources or practice focused on healing.
Please review the resources and tools below for more information on being a trauma-informed social service or mental health professional and fostering resiliency in clients.
Articles, Factsheets, and Handouts on Trauma-Informed Social Service & Mental Health Professionals
"Using Trauma-Informed Child Welfare Practice to Improve Placement Stability Breakthrough Series Collaborative"
By: Agoati, J., Conradi, L., Halladay Goldman, J., and Langan, H.
Source: National Child Traumatic Stress Network (NCTSN)
Date: July 2013
For those in the child welfare system it unfortunately comes as no surprise that the children who are "difficult to place" are often times the children with a complex traumatic history. The National Child Traumatic Stress Network (NCTSN) recognized this social dilemma while developing this resource to better assist child welfare workers with child placement and periods of adjustment. This resource outlines how trauma-informed care can be applied to various areas of practice, from case management services to systemic cooperation in efforts.
Videos for Social Service & Mental Health Professionals
"Child Welfare and Behavioral/Mental Health" (Module 2: Trauma-Informed Child-Serving Systems)
By: JBS International, Inc. and Georgetown University National Technical Assistance Center for Children's Mental Health
Source: JBS International
Date: 2014
Time: 33:13
 "Child Welfare and Behavioral/Mental Health" is a video that is part of a much larger trauma-informed care series developed by JBS International Inc. and Georgetown University. This video analyzes the institutional nature of child welfare and mental health, displaying how current elements of practice are oppositional to meeting the best interests of traumatized children. The content identifies specific areas that need to be addressed and altered within these systemic frameworks with evidence-based suggestions on incorporating trauma information into these settings.
Books for Social Service & Mental Health Professionals