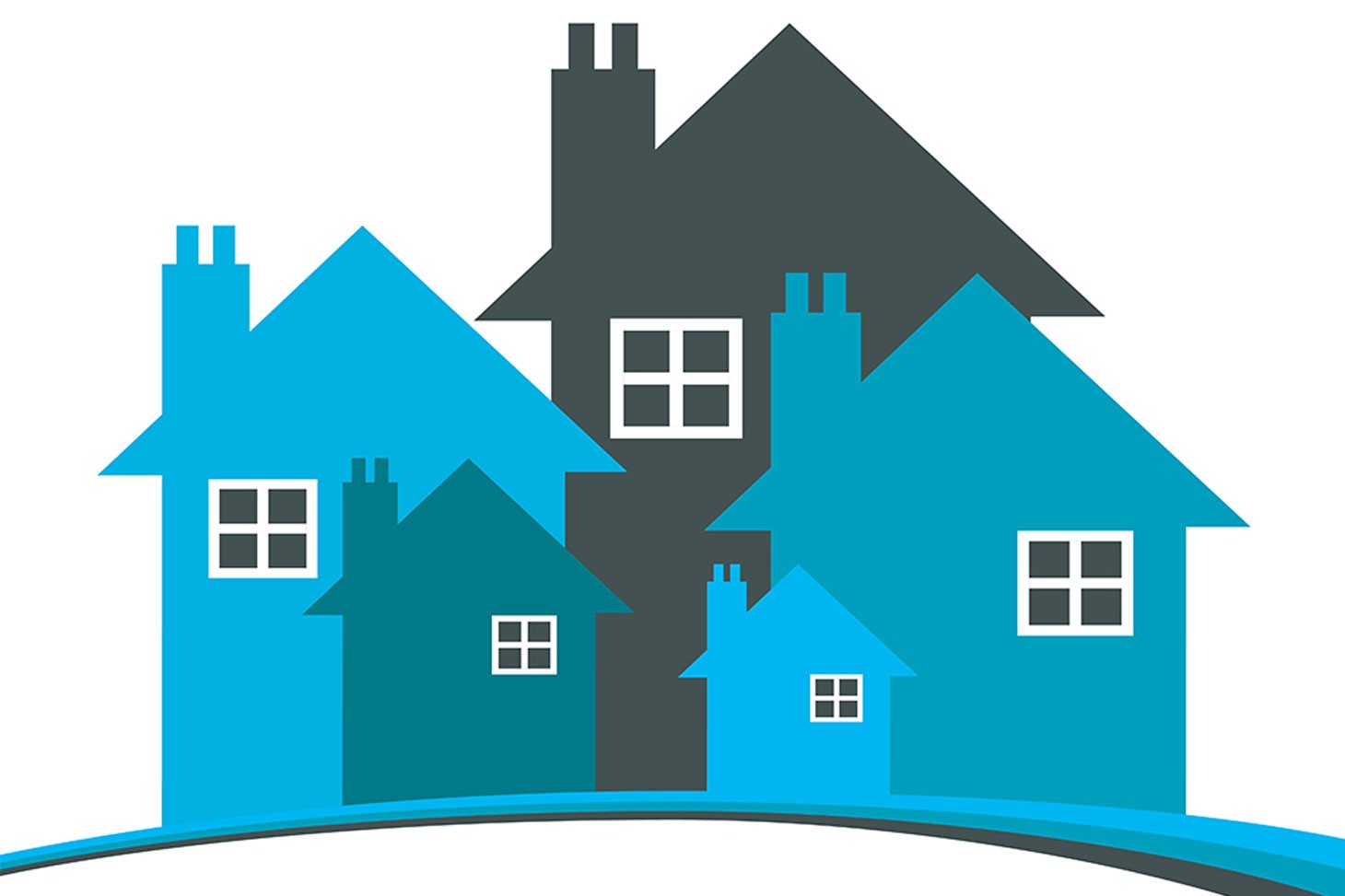 Do you or someone you know have rent that is past due or facing a possible eviction? Please check out the new eviction resource website at:
https://www.nwmichcoc.com/eviction-resources.html
Here you can find financial help to get caught up, legal assistance, contacts that could work with your landlord through mediation to avoid eviction and many other resources. This help is for those living in Antrim, Benzie, Charlevoix, Emmet, Grand Traverse, Kalkaska, Leelanau, Manistee, Missaukee, and Wexford Counties.